THE TEAM
Excellent Practitioners
All our practitioners are highly qualified in their field, undertaking regular continuing professional development and are registered with the relevant professional bodieS
Joanna C Cheaney
D.O. (Hons) Osteopath
Jo qualified from the British School of Osteopathy in 1983 and spent the next 6 years working in practices in England and Australia. In 1989 she set up Bramhall Osteopathic Practice and has continued to develop her osteopathic skills doing many post graduate courses. She has attained fellowship of the Sutherland Cranial College of Osteopaths (FSCCO). Jo is also registered with the General Osteopathic Council and is a member of the Institute of Osteopathy. Jo enjoys treating a wide variety of patients from new babies to the elderly.
Liz Halsey
BSc(Hons)OST, BSc(Hons)ACU, M.PHIL Osteopath ACUPUNCTURIST
Liz joined the practice in 2003. She is both an osteopath and an acupuncturist. She usually combines osteopathy and acupuncture in her treatments, but also offers full sessions of osteopathy and acupuncture. As a qualified gym instructor, she is also able to design exercise programmes for her clients to support their rehabilitation. Liz graduated from the British School of Osteopathy with a first class degree in Osteopathy in 2003. She started using medical acupuncture in 2006 and in 2014 she was awarded a first class degree in Traditional Chinese Acupuncture from Manchester Metropolitan University. Liz has also studied Human Nutrition at the University of Chester and gained a postgraduate diploma with distinction in 2018. She qualified as a gym instructor in 2021. Liz is registered with the General Osteopathic Council, the Institute of Osteopathy and the British Medical Acupuncture Society.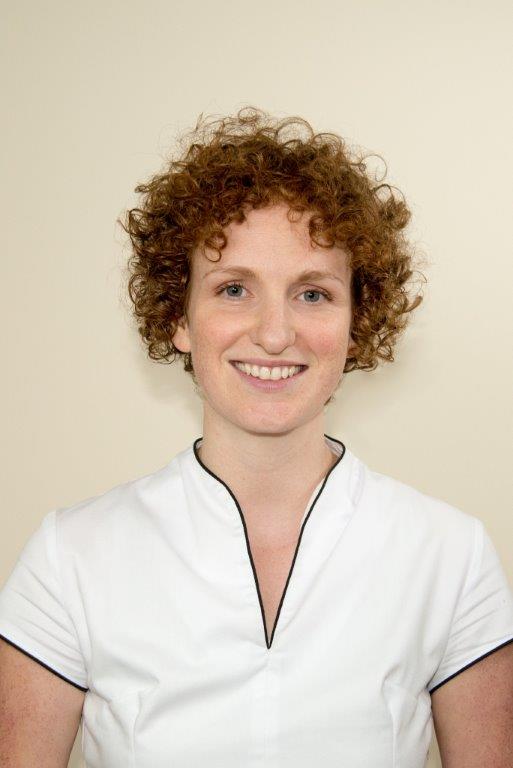 Christopher Heywood
M.OST Osteopath
Chris qualified from the Leeds Beckett University in July 2016.  He has since worked in various practices in Cheshire and enjoyed the variety of patients he has seen.  From this he has increased his skill set.
Chris has recently joined our practice and is available on Thursdays.  He enjoys sports himself and treating sports related issues, but also enjoys treating adolescents through to the elderly.
He is registered with the General Osteopathic Council and Institute of Osteopathy.
Kate Dewhurst
M.OST, PGCert Specialist Paediatric Osteopathic Practice
We are very excited to welcome back Kate Dewhurst to the practice, she will be available on Wednesdays.
Kate graduated from the British School of Osteopathy in 2016. Since then Kate has completed a PGcert in paediatric osteopathy and enjoys treating babies and children, but also all other ages of patients. Kate works as a clinic tutor on the Specialist Paediatric Osteopathy post graduate course at The University College of Osteopathy in London once a month. Kate is also registered with the General Osteopathic Council and is a member of the Institute of Osteopathy.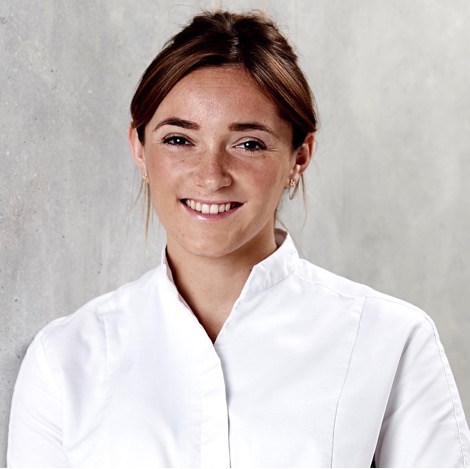 Fiona Bullock
BA(Hons), LicAc, MBAcC Acupuncturist
Fiona qualified in traditional acupuncture with a First Class Degree from the College of Traditional Acupuncture in Leamington Spa in 1995. She has been practising ever since from her own clinic and has recently joined us. Fiona has a special interest in fertility, assisted conception and gynaecological issues as well as experience in treating a wide range of conditions. Fiona is a member of The British Acupuncture Council, which guarantees excellent levels of training and continuous learning amongst its members. Fiona had also recently become a final year tutor at The Acupuncture Academy in Leamington Spa.
Dee Woodcock
B.Sc.(Hons)
Chartered Physiotherapist
Womens Physiotherapy and Pilates
Dee graduated from the University of Salford in 2004 with a B.Sc.(Hons) in Physiotherapy. Dee is registered with the Health Professionals Council and is a member of Pelvic, Obstetric and Gynaecological Physiotherapy (POGP).
She has studied with the Australian Physio and Pilates Institute (APPI); has a PG Cert in Bladder and Bowel dysfunction and is now a Diplomate at the Institute of Psychosexual Medicine (IPM).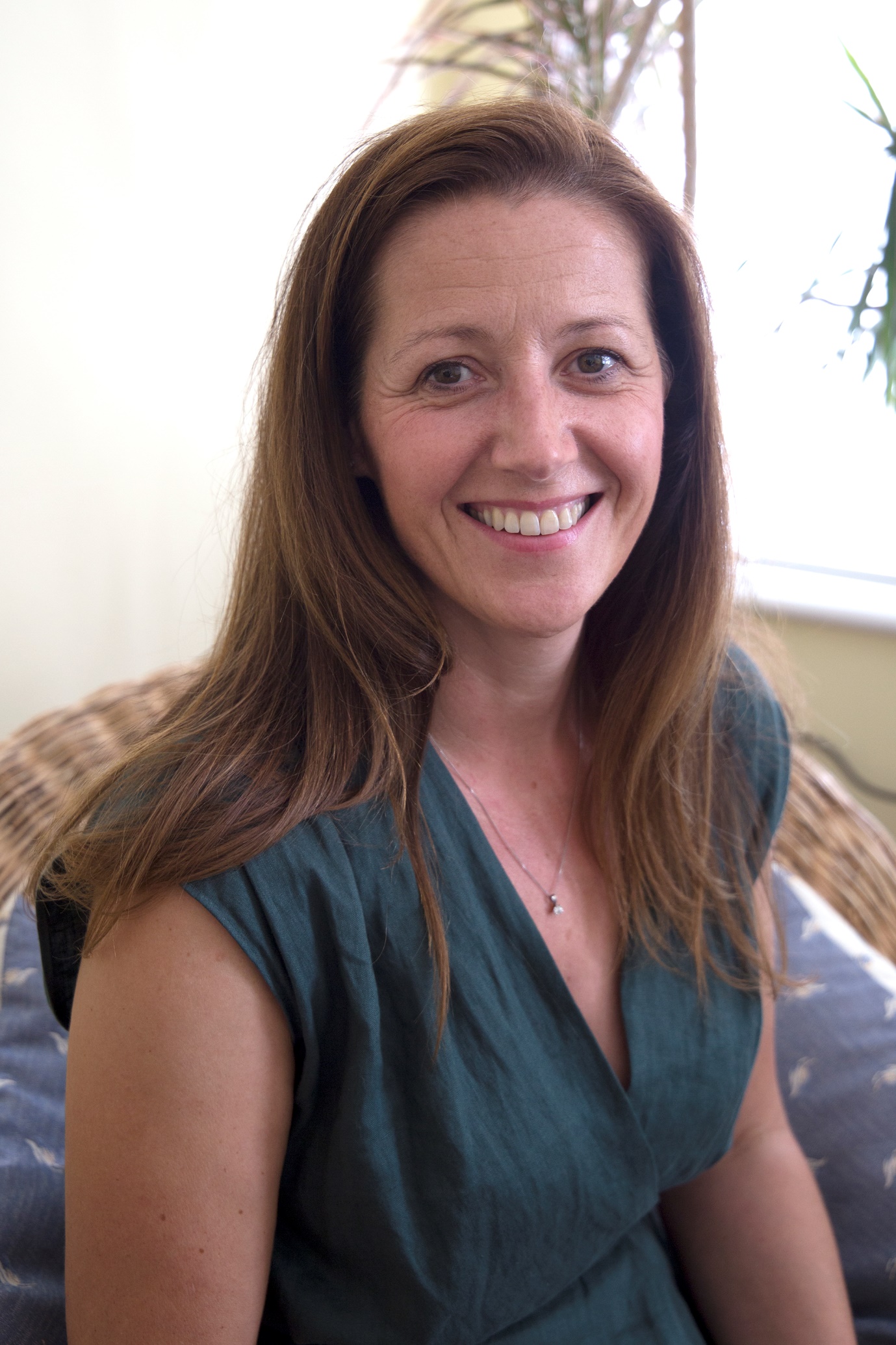 Justine Jackson
BA(HONS) MIFPA MASSAGE THERAPIST
Justine qualified from North Area College in 2005 and uses her combined skills with aromatherapy, remedial, indian, japanese and swedish massage and reflexology very effectively. Justine is registered with the International Federation of Professional Aromatherapists (IFPA). Justine has been with the practice since 2005.
Sally Triner
MFHT IIHT Massage Therapist
Sally qualified as a Massage Practitioner in 2009 and has spent the last 10 years running her own practice in Cheadle Hulme. She offers a range of massage treatments including pregnancy massage, lymphatic drainage, Tsuboki Japanese facial massage, full body massage, Tibetan head massage and specialises in creating bespoke treatments combining her massage skills. Sally enjoys treating a wide variety of clients and helping them to relax, recharge and rebalance. Sally is registered with the Federation of Holistic Therapists and joined the practice in April 2019.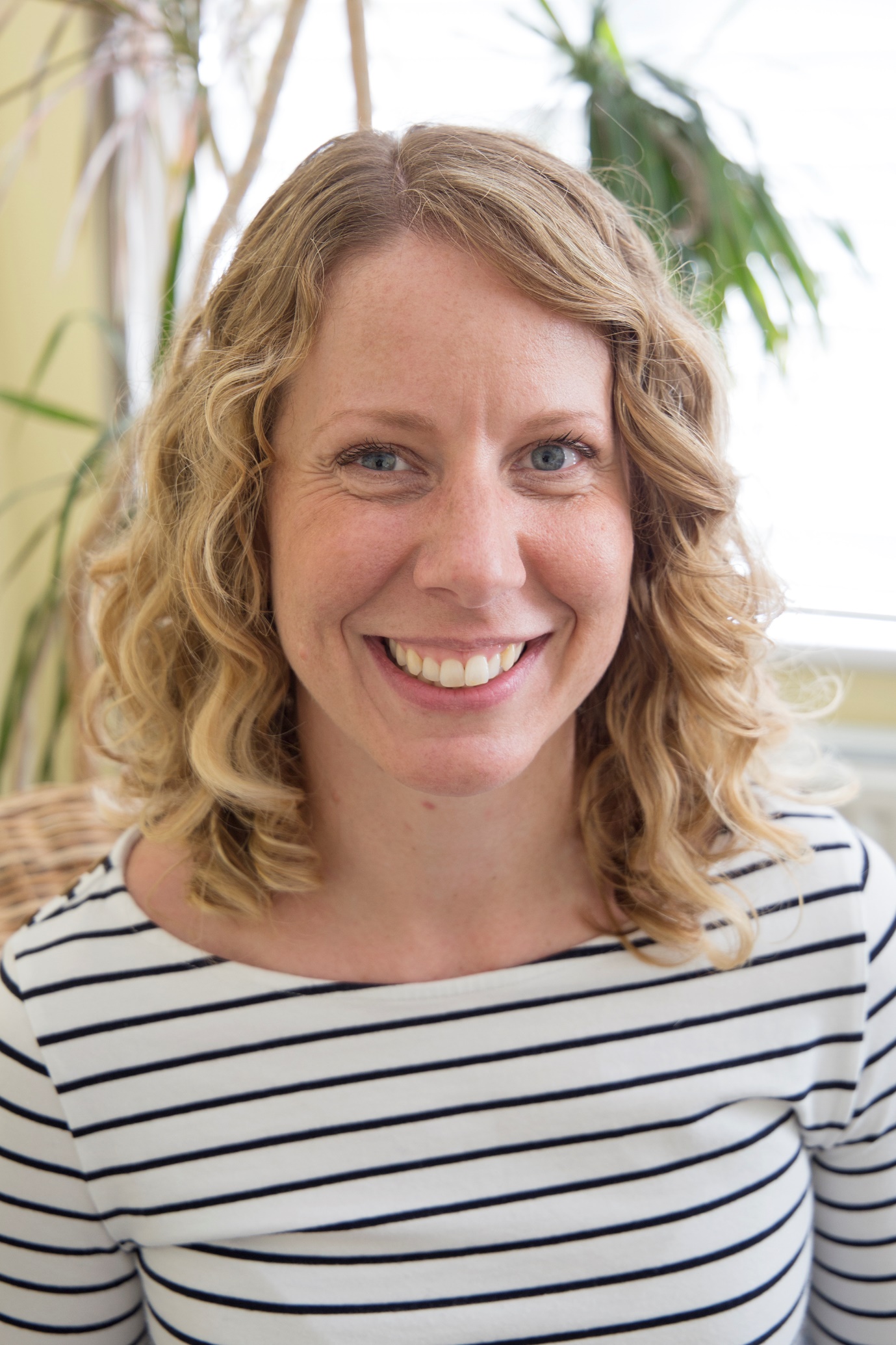 Lauren Coombs
M.Sc PGDip B.Sc(Hons) CBT Practitioner
Lauren worked in the NHS in several mental health roles from 2005 to 2019. She qualified as a Cognitive Behavioural Therapist in 2010 and has full accreditation with the British Association of Cognitive and Behavioural Psychotherapies (BABCP). Lauren works with teenagers and adults experiencing a range of difficulties including depression low self-esteem, panic attacks, social anxiety, generalised anxiety (problematic worry), Post-Traumatic Stress Disorder (PTSD), health anxiety, Obsessive Compulsive Disorder (OCD), habit disorders, hoarding and body dysmorphia. Lauren is also employed at the University of Chester as a Senior Lecturer in Psychology.
Karen Hackett
Karen is our Practice Manager and has been with the practice since it opened in Bramhall in 1989. She has played a big part in helping develop it from a "one man band" to the multi-disciplinary practice it is today.
Ann
Johnson
Ann is another member of the excellent reception team and has been with the practice since 2001.
Claire
Currie
Claire joined our reception team in 2014 and she brings experience of working in the medical and education field.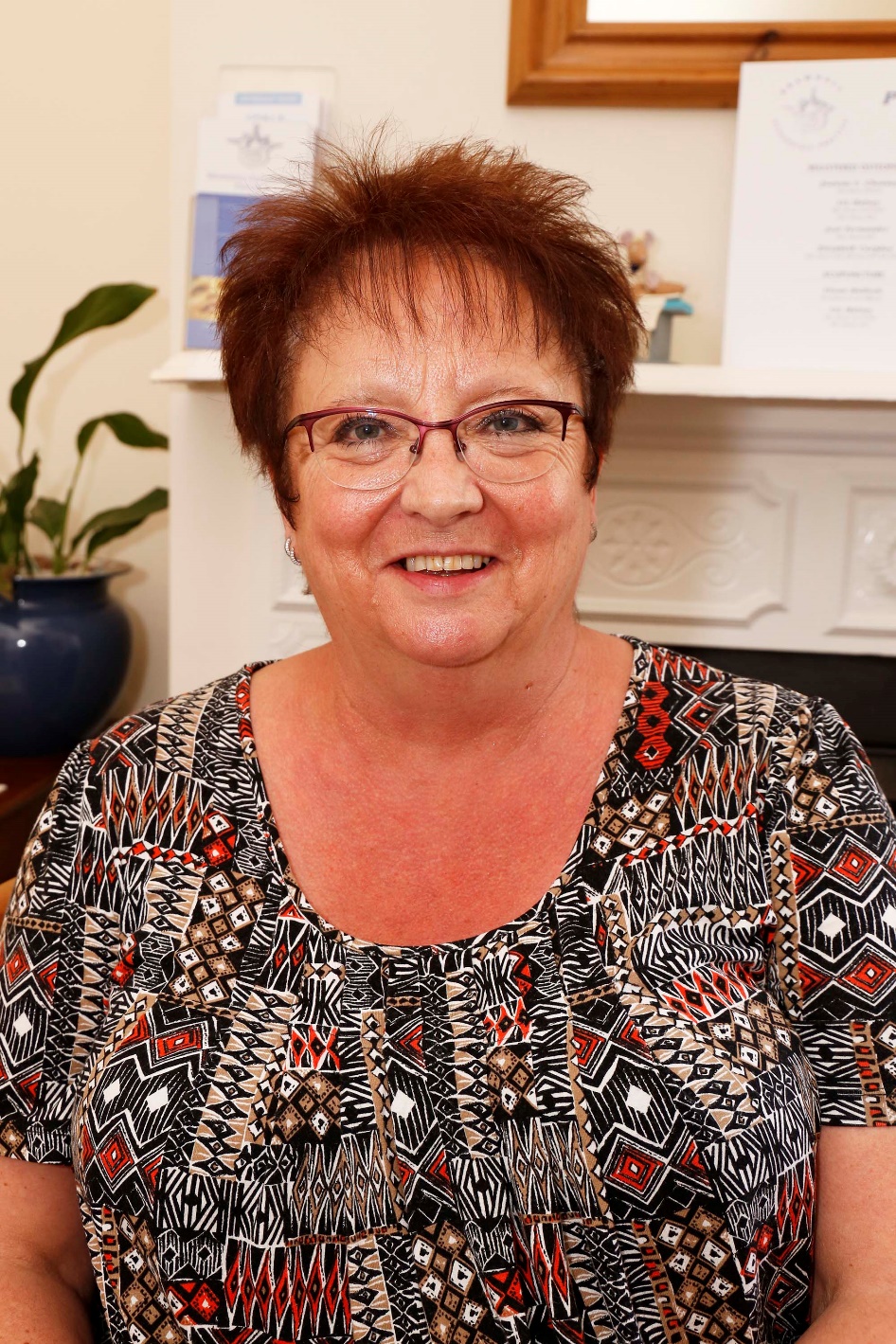 Alison Loughran
Alison is our newest receptionist. She comes from a background of medical and educational duties.
Claire
Haigh
We have been lucky to have had Claire working in the practice for many years. At present, she plays a key role in administering the accounts.
Sue
Sanders
Sue is our relief receptionist covering holidays and illness absences. She comes from an educational background and is another friendly contact in the practice.